A brand new remix appearing @ tonight's...
25 tags
An animated gif from our show friday
loopcam: Get it Kitten Berry Crunch!! Posted by Fred Attenborough
"Don't let the name fool you, this isn't a joke. Unless you consider blessing out..."
– http://www.theburningear.com/2012/02/ep-kitten-berry-crunch-dreams-w-black-and-blue/
Our cat-bloodied video's latest victim is NICKY... →
I Guess I'm Floating posted our new video! →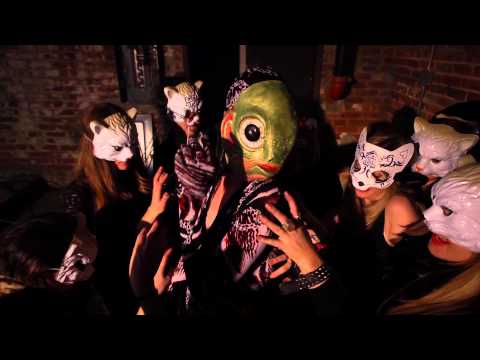 Open Your Heart (new demo) →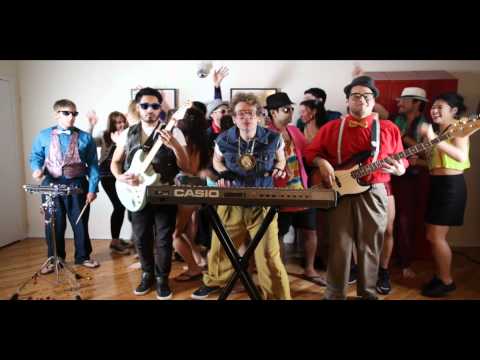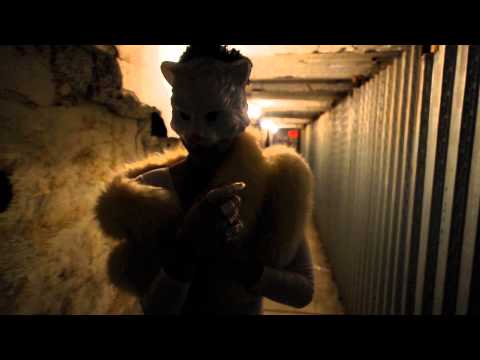 Unbelievable photos (by Kevin Sauer) from our Dead... →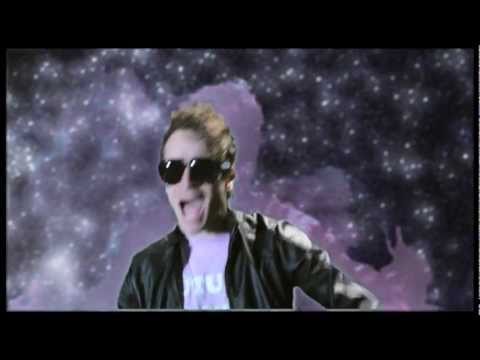 Happy Halloween from Kitten Berry Crunch. ...
NEWsongNEWsongNEWsongNEWsong →
Our next show: Stuff Hipsters Hate & BangOnNyc's... →
"Feline parodies of breakfast cereals aren't usually denziens of anything..."
– http://bushwickbk.com/2011/09/30/bushwick-music-review-kitten-berry-crunch/
Pics from our GBH show... KBC + vito from The... →
I've put together a 5 person band & we're playing... →
"Kitten Berry Crunch: It doesn't do that thing to... →
"we start shooting the music video for DREAMS at 5am! PSYCHEDDD"
– http://twitter.com/KttnBerryCrunch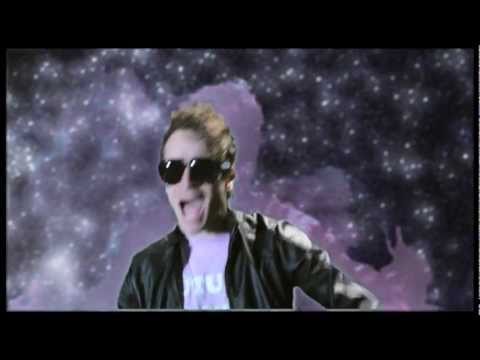 I'm now on iTunes, son! →